Seamless handoff,
spectrum agnostic,
and powered by all of us.
Persistent, performant, and ever-present
Magic is a network of networks — seamlessly blending coverage across WiFi, Cellular, and new technologies like 5G and LPWAN.
The network is built to provide unprecedented coverage alongside device control and privacy. Traffic is encrypted end-to-end and is bad actor tolerant. Devices autonomously negotiate connectivity access based on quality of service and current demand. Provider and client reputation management is baked in to ensure a continuous, tamper proof, trustless environment.
With Magic, devices can hop between base stations, across networks, and spectrums without skipping a beat. Magic Client is device agnostic — running on smartphones, tablets, wearables and IoT devices. Magic eliminates the need to navigate through the complex, fragmented world of access credentials and billing workflows.
Devices pay for the data they use. Networks get paid for providing coverage and ensuring data is transported on behalf of Magic enabled devices. Settlement is tracked in immutable ledgers and requires no central clearinghouse to ensure payment.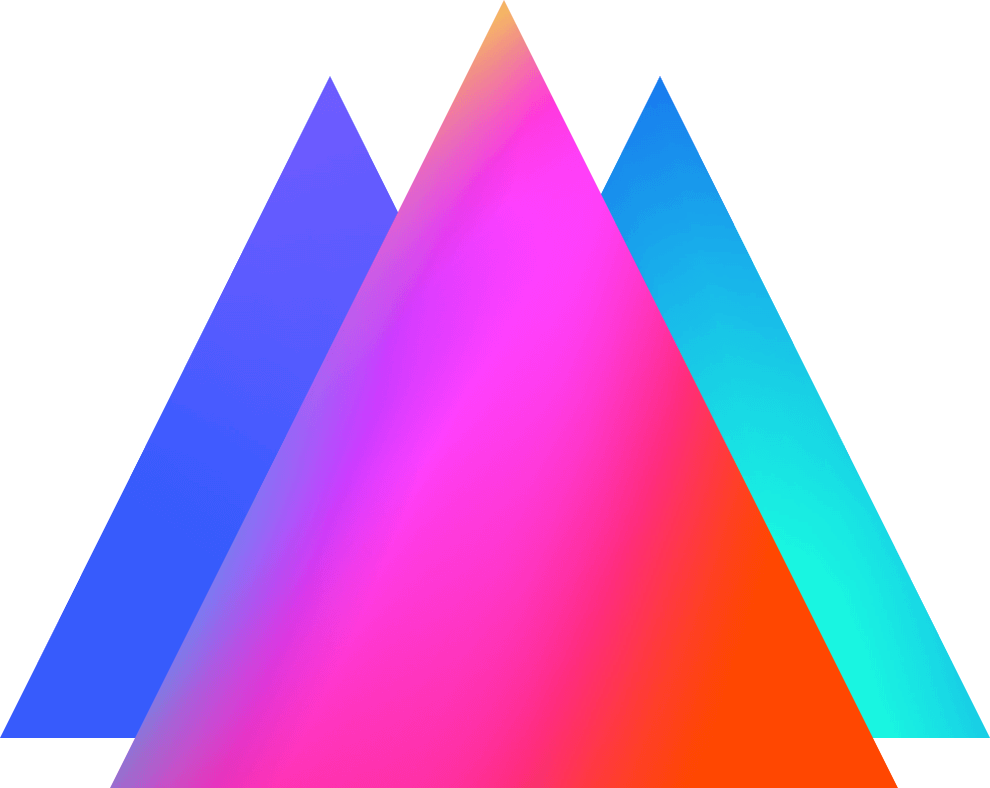 ---
Magic Agent
Broadcasting WiFi networks
Base station owners – from large scale operations to you and your WiFi router — use Magic Agent to broadcast access to consumers.
The core, open-source suite handles connectivity broadcast, access, and billing for network providers.
For WiFi networks, Magic Agent is already compatible with all modern routers and can be enabled in minutes. Network providers can be anyone — you, the local coffee shop, and even your office network. Plus, privacy and encryption is baked into every connection — ensuring devices stay in their own lane on your network.
Providers broadcasting receive payment in Magic Global Connectivity (MGC) Tokens, for broadcasting and transmitting data.
---
Magic Client
Access, authenticate, and securely use Magic's network
Devices use Magic Client to automatically and securely connect to Magic networks. No need for captive portals, access management, WPA passkeys, or unsecured WiFi hotspots. Connections remain private and encrypted end-to-end.
Any computing device can run Magic Client to easily and securely connect to the internet over Magic networks. Access is negotiated autonomously — set the quality bar you need and Magic Client keeps you connected wherever your roam. When devices hop networks, charges are tallied and transaction are settled via a blockchain ledger.
No matter the network provider, Magic Client ensures devices connect to the best available network assuring quality of service and speed.
---
Magic Token
Powering the future of Internet access
Magic Global Connectivity (MGC) token is the core of Magic's economy — powered by two novel mathematical formulas: proof of availability and proof of transport. It powers the experience between consumers and providers, facilitating internet access across the globe. This technology removes the need to rely solely on central clearinghouses and long-term roaming agreements. Clients and Agents negotiate access in the moment, based on market demand and quality needs.
Magic's connectivity marketplace is an Ethereum-powered DApp ensuring connectivity providers receive payment based on the service and speed they provide while consumers only pay for the service they use and need.
The MGC Token powers the future of access the Internet.
Download the Alpha
Magic Alpha is available now for developers. Included is Magic Client and Magic Agent software to enable Magic WiFi using supported routers.
Follow along on our GitHub repo and help us define the future of internet access. We can't wait to hear your feedback.
Sign up and Download